I am sure most of you have been super busy with work and life's duties in general, so I wanted to post some gift ideas for those who need some last minute help.

This super stylish Baroque frame is only $19.99. Slide in a cute photo of your significant other, family or friend. This could be a great stocking stuffer also.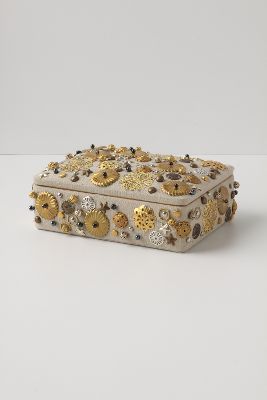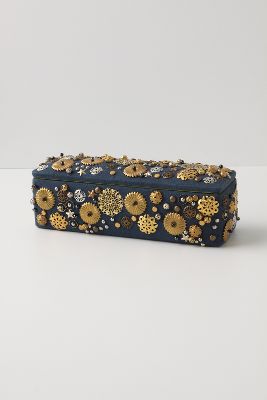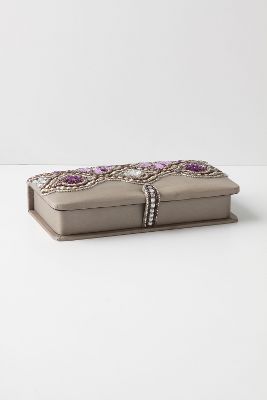 These adorable beaded jewelry boxes range from $40-$58 at
Anthropologie
(many different styles as well). You can present this gift as is or even place a sentimental piece of jewelry inside. It'll look great as an accent piece in a bedroom as well.
This 18k gold plated brass ring with Swarovski crystals, rose quarts, amethyst and freshwater pearls, is a total stunner. I actually wouldn't mind having one myself! Its feminine, the colors are light so it will look good with any outfit. This is a beautiful gift. handmade in Italy.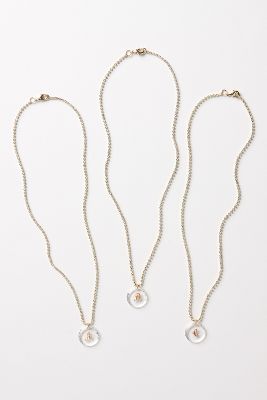 I've never really seen any other translucent initial necklaces, but these are cute because they are different than most initial necklaces and they are on sale for $19.95 from $38 at
Anthropologie
.
You can plan a mini-trip and throw in one of these colorful passport holders to add to the surprise. On sale for $8.40 from $12 at
BurkeDecor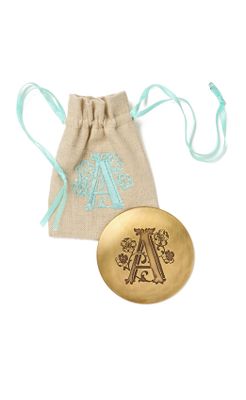 Initial pocket mirrors, on sale for $9.95 from $14 at
Anthropologie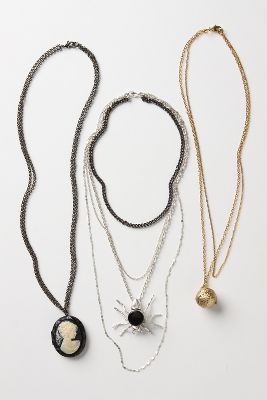 I saw these Perfume Lavaliere's at
Anthropoloige
this past weekend and I think they can come very handy as well as work well with accessorizing your outfit. ($78)