Zig Zag (chevron) patterns have been used in the design world for many years, but recently they have made a huge comeback and I'm really feelin it. I am seeing it used on dresses in the fashion world and applied to everything from walls to pillows in the interior design world. You might be familiar with Missoni's signature chevron pattern. It's a very daring, distinctive, yet fun element to use in all design. But It definitely needs to be used properly before your heads starts spinning! Here are some examples...
mybluehydrangea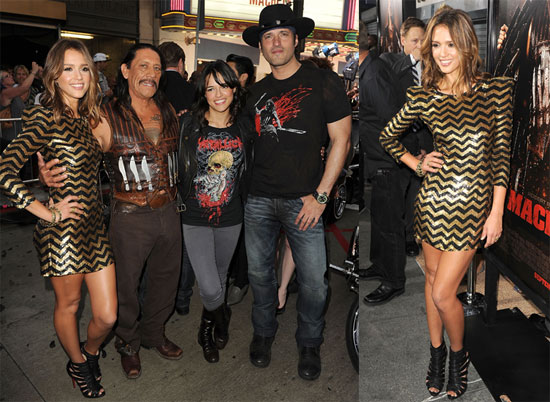 Jessica Alba is rockin this zig-zag mini!
popsugar
OS (old-school) Giuseppe's!
blaqvixenbeauty
thedonutproject
Missoni bedding
jreneeonline
highsnobiety
culture2
materialgirlsblog