I Just got back from an amazing trip to Cabo for my girlfriends bachelorette party. It was very relaxing, fun and eventful! The weather was absolutely gorgeous and the mood for the weekend couldn't have been better. I was actually able not to think of work for 3 full days and it felt great!
Now, I am back to reality, hard at work and getting ready for the week in NY to help my sis find a place to live and fulfill some work obligations.
This week I will be blogging live from New York and I am looking really forward to it. Hopefully I will be able to keep you all in the loop of all the secret spots I find in NY. Until then, I wanted to play homage to this crispy, cool, rainy LA weather. This weather reminds me of dark and warm interiors. Very masculine and cozy...
brynalexandra
designrumahku
plastolux
designrumahku
calliegrayson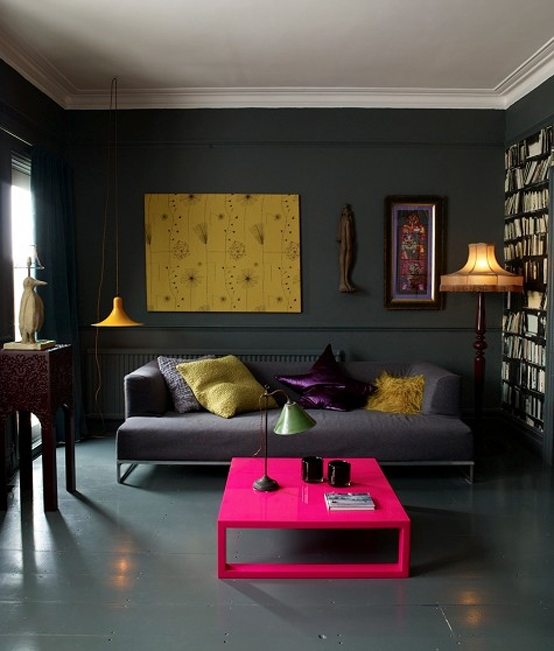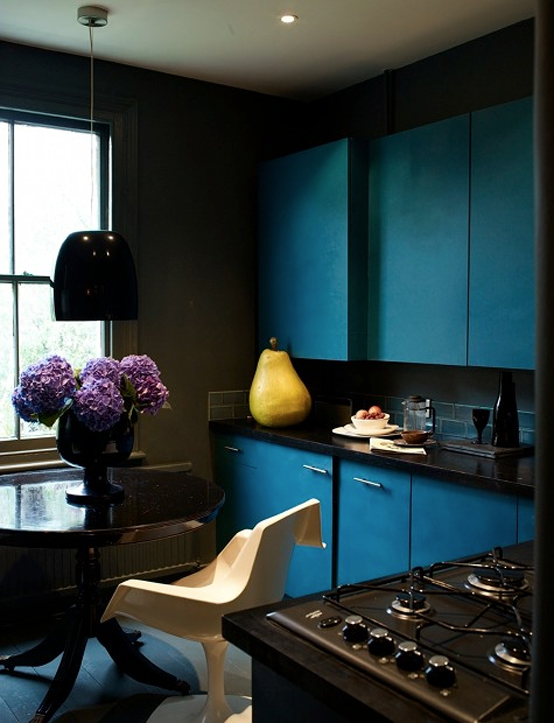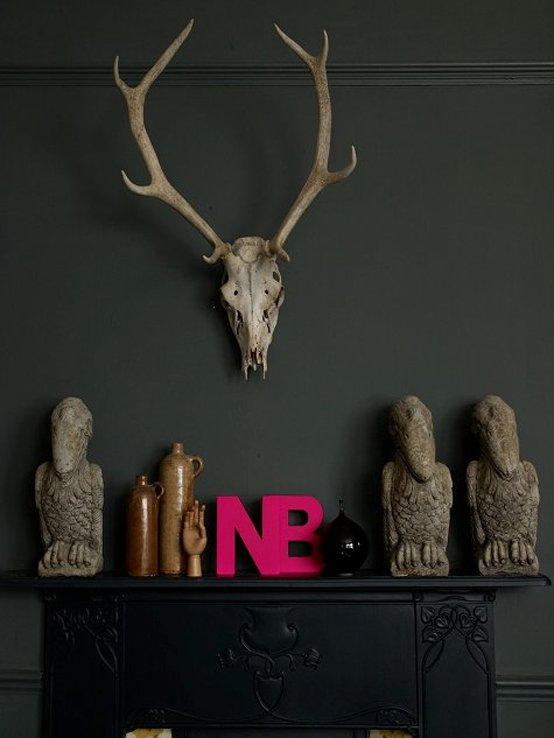 digsdigs