I just cannot part ways with my obsession with stripes and chevron. I have a sick sick lover affair with these 2 patterns- in any color combo, black and white leading the pack!
From fashion, interior design, accessories.... to baking, these 2 patterns make a statement no matter where they are incorporated.
Seriously concerned about my future home decorating decisions!!
sequinandtulle.com
interiorly.wordpress.com
theberry.com
phillyfashionistas.com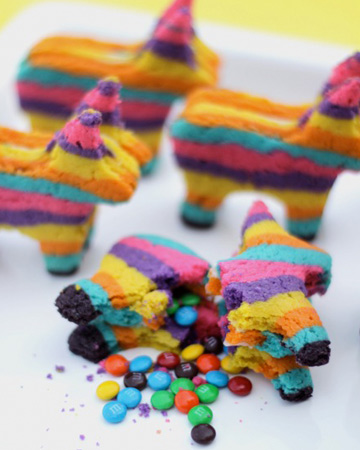 leahremilletblog.com
sasinteriors.net
dreamingofjune.com
bottleyourbrand.com
blog.brightnest.com
homeofhomemadetreasures.blogspot.com
newsfashiontrend.com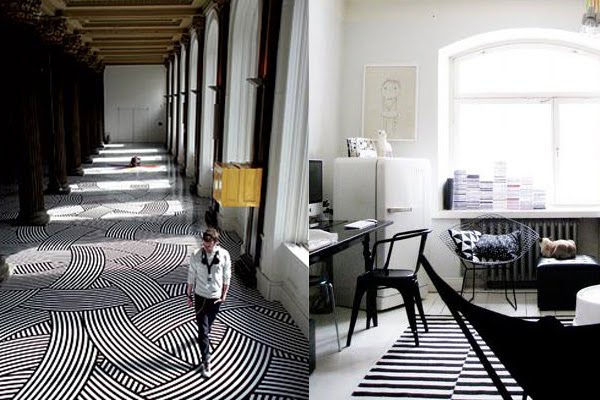 patternpeople.com